Hi - all my crafty friends:
It's time for another challenge at
http://www.simonsaysstampblog.com
. This week we get to
Use Heather's Sketch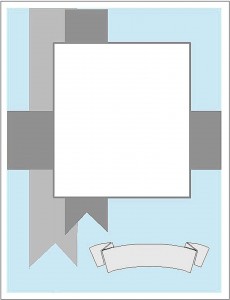 Challenge #47 - Anything Goes
Optional Twist: Create Your Own Challenge
In this challenge you use 1-3 items from all of the columns
And this is the card that I came up with
I actually did two versions of the card in which I didn't add Glossy Accents, lace, and the flower on the left. I just really liked the colors that I chose (I used a very similar layout and colors on another card)
and just love, love that Inkadinkado rose stamp.
I think that I prefer the second version better.
Unfortunately, I don't have a recipe to give you for the making of this card. I'm trying to use up the bits and pieces that are scattered all over the place and my room. But all the same, I like how it turned out.
What do you think?
Ta-ta lovely ladies!
Hugs+Kisses
Renee