Hi all!
Yes, that's right! I'm still trying to win some crafty goodness from Blitsy!
You do your thing, and I'll do mine! LOL
And I'm almost near the end of my year long "no crafty shopping," but it has felt so good, I want to keep it going and WIN my goodies for as long as possible. How about you??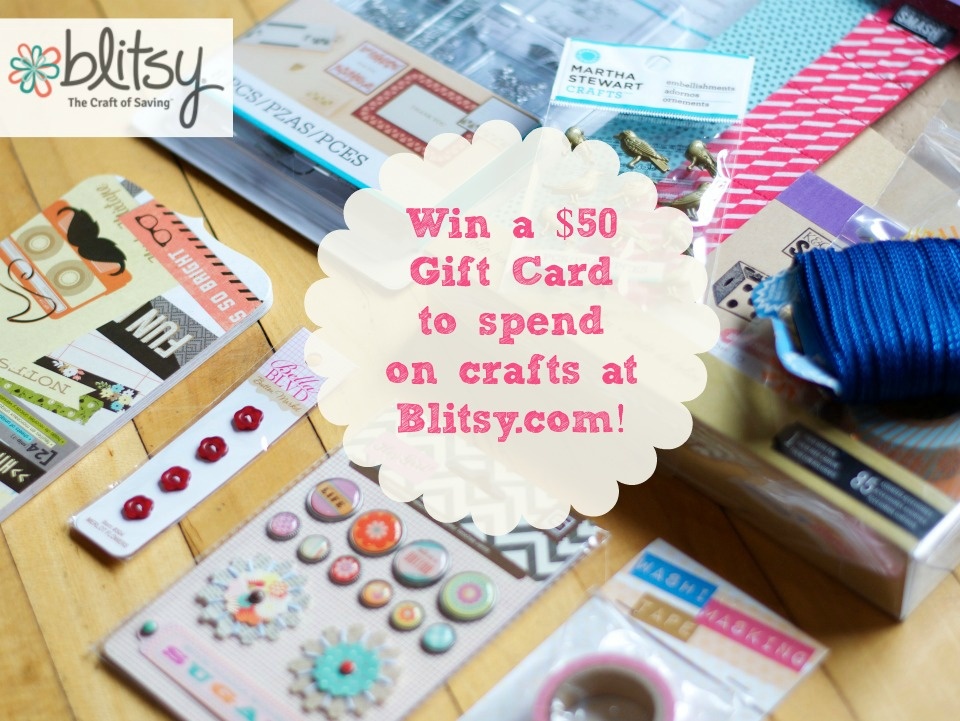 http://www.blitsycrafts.com/
Come on, you know you wanna click that link....
Ta-ta
Renee